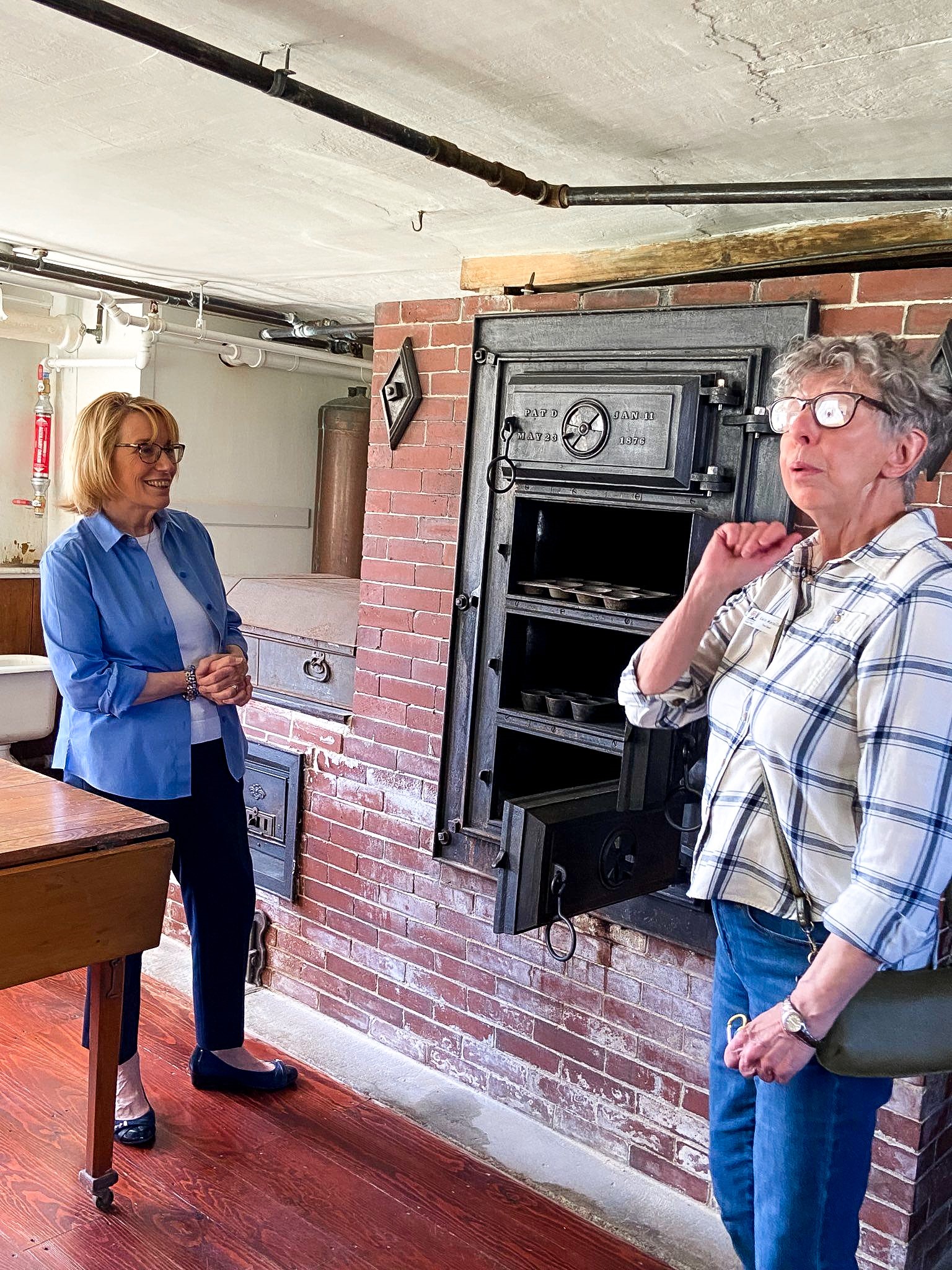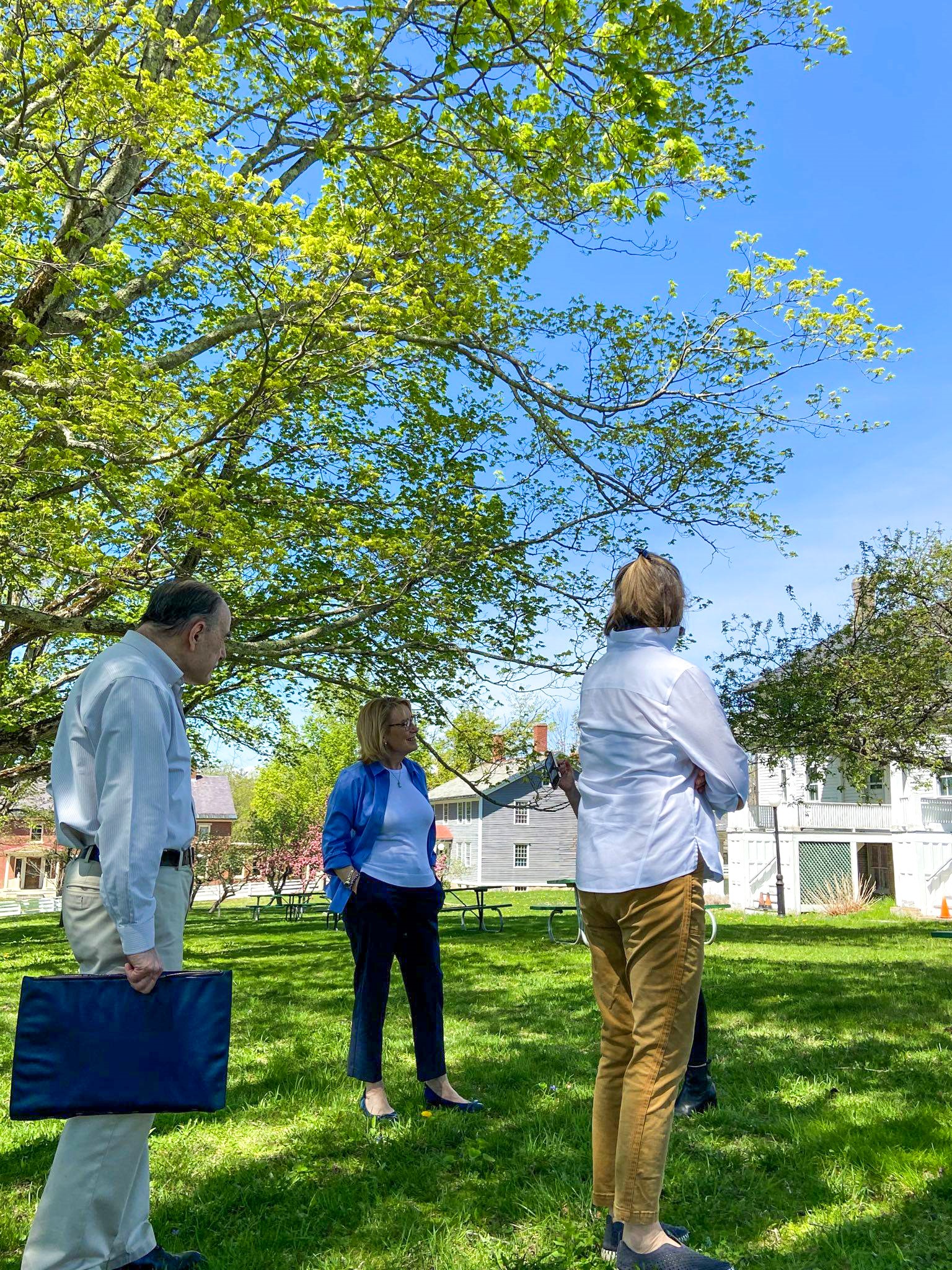 Senator Hassan Tours Shaker Village
CANTERBURY – Today, U.S. Senator Maggie Hassan visited Shaker Village in Canterbury to announce her effort to designate the site as a National Historic Area. Canterbury Shaker Village is an historic site that preserves the heritage of the Shakers, a Christian sect organized in the United States in the 1780s that espoused egalitarian ideals.
"Today I visited Shaker Village and saw how it provides visitors with an immersive experience that sheds important historical context on the Shakers and their unique way of life," said Senator Hassan. "Canterbury Shaker Village is among the oldest and most completely preserved of the Shaker Villages, and I am pleased to introduce a bill that takes the first steps towards designating it as a National Historic Area. The Shakers are a part of New Hampshire and America's history – and Canterbury Shaker Village continues to help share their stories for future generations."
Senator Hassan is introducing a bill on Monday to enact a study on designating New Hampshire's Canterbury Shaker Village as a National Historic Area, which is the first step toward a potential designation. The selection of Canterbury Shaker Village as a National Historic Area would make the site eligible to receive up to $1 million annually in federal funds to support its operations.
Senator Hassan has previously worked to preserve historic sites in New Hampshire. In 2019, Senator Hassan's bill to re-designate Saint-Gaudens National Historic Site as a National Historical Park was signed into law.
  ###